Interpretation of the Meanings of
THE NOBLE QURAN
A translation into modern English language by Dr. Muhammad Taqi-ud-Din Al-Hilali, Ph.D. & Dr. Muhammad Muhsin Khan
Below is an index, in numerical order, of the Surahs (chapters) of The Noble Quran. Select a link to view content of each Surah.
40.Surah Ghafir or Al-Mu'min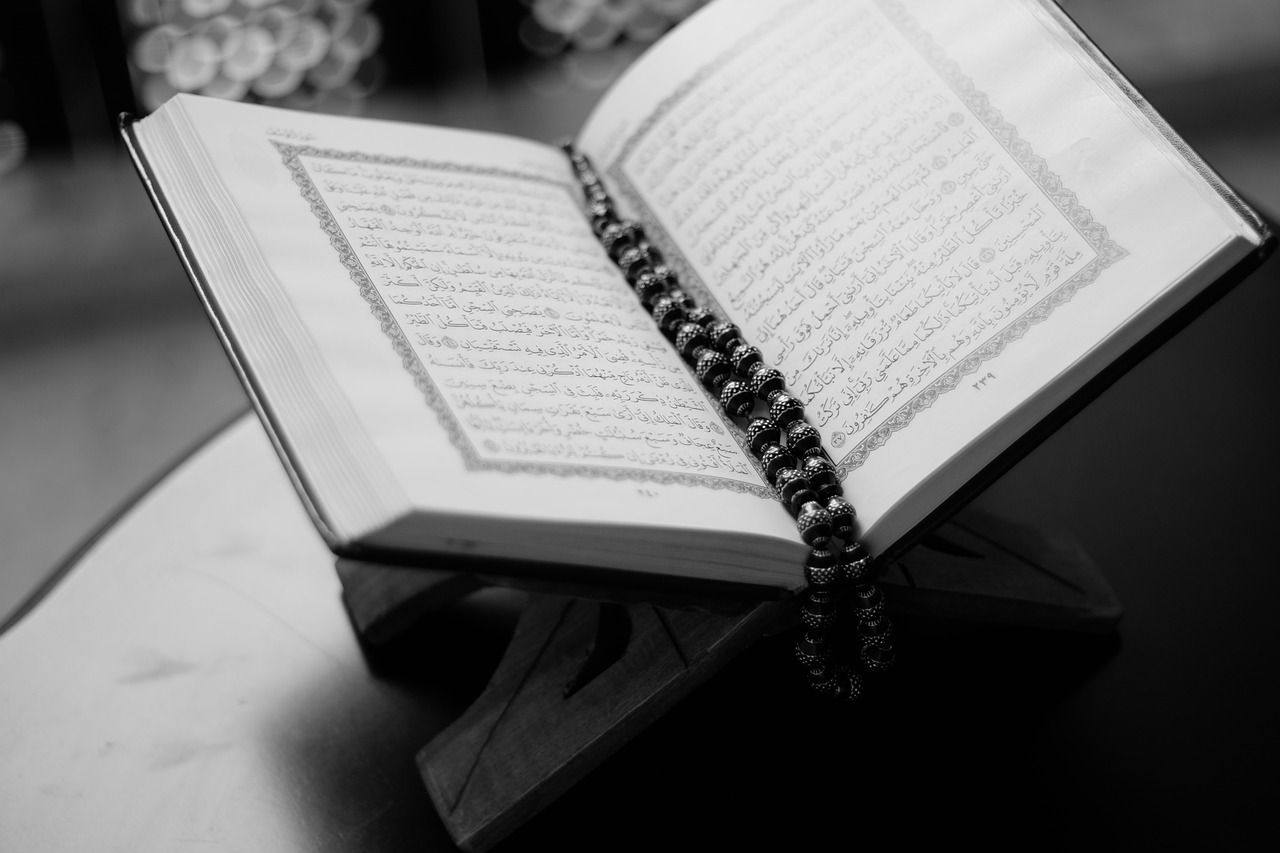 Click on the link below to download the entire Translation of The Noble Quran to your device.
About The Noble Quran
The Noble Qur'an is a translation of the Qur'an by Muhammad Muhsin Khan and Muhammad Taqi-ud-Din al-Hilali. It is one of the most widely distributed versions of the Qur'an in the English language.